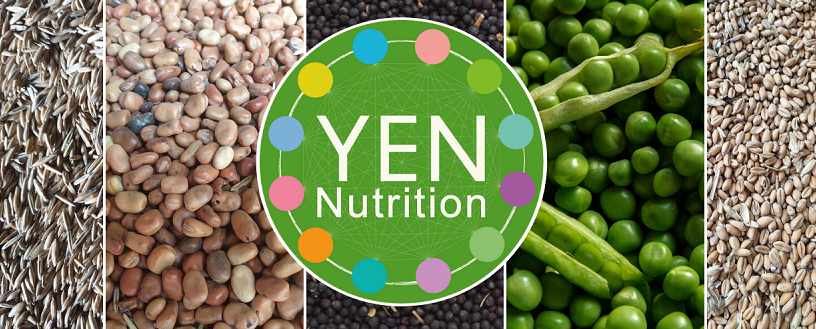 We had an excellent response to our YEN Nutrition webinar yesterday – with 115 people attending and offering over 40 comments and questions. We couldn't possibly answer them all in time, but they will help us plan and encourage us to make this into an annual event.
If you didn't attend, you can watch a recording (click here). In summary, …
Sarah Kendall explained that YEN Nutrition had emerged after the Cereal YEN discovered the value of routine grain analysis
Roger Sylvester-Bradley revealed huge variation in crop nutrient status across the UK in 2020 and said that despite all endeavours thus far, "crop nutrition is in a mess", with growers facing huge uncertainties. Only by assessing nutrients in crops at harvest will we begin to sort out the mess.
Daniel Kindred then explained how everyone can get engaged. He and colleagues have spent their winter amassing one enormous database with over 600,000 YEN data, so that anyone (who engages in YEN) can start to do their own research, using a new "Dynamic Benchmarking" tool, available on the YEN website. Get in touch if you'd like to give it a try.
Dhaval Patel has now been ADAS's YEN manager for over a year and can help anyone to join the YEN and make the most of YEN developments.
As always, we are enormously grateful to all our industry sponsors who continue to support these YEN developments. We also thank Innovate UK for helping to develop the data base & Dynamic Benchmarking.
A summary of YEN Nutrition 2020 results is available to logged in users of this website here, as is a full 30 page report of the season.