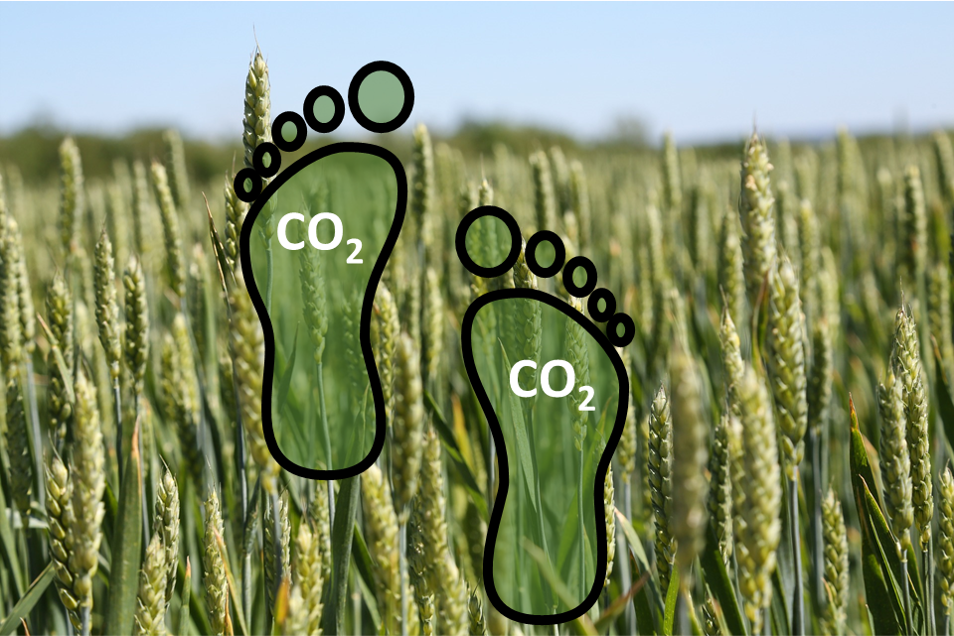 We are really pleased to announce that we have officially launched our new YEN network, YEN Zero! This new network will create a net zero community for the agricultural industry and wider food supply chain, to help achieve net zero emissions in our agricultural sector.
YEN Zero has support from 16 organisations whose activities are wide-ranging across the industry. The support from these organisations is a great asset to the network, helping to provide insight, knowledge, and ideas to YEN Zero. Our founding sponsors include:

YEN Zero's initial focus will be on benchmarking greenhouse gas emissions of combinable crop production systems, helping to understand what drives variation in these emissions and identifying the key hot spots. This information will then be used to provide tailored mitigation strategies to farmers to improve the environmental impact of their cropping systems.
Through being open and transparent around the metrics used to calculate carbon footprints, we hope to generate more consensus across the industry. Discussion workshops will be hosted through the network to share knowledge and discuss issues and solutions around key net zero topics.
We are starting this new network with a pilot year, allowing our sponsors and YEN Zero members to input into the development of the network to ensure it benefits the whole agricultural industry. Therefore, we will only be accepting grower entrants who are sponsored. If you are a grower and are interested in joining the network, but do not have a sponsor, then please register your interest and we will try to match you with a sponsor if appropriate.
Please visit out YEN Zero web page for more information
If you have thoughts or suggestions on what we should focus on in our first year of YEN Zero then please post in the comments section below (You'll need to register to the YEN website and be logged in).