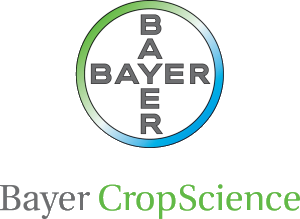 Bayer is a Life Science company with a more than 150-year history and core competencies in the areas of health care and agriculture.
Bayer Crop Science is committed to supporting farmers on their journey, putting health, nutrition and environmentally sensitive sustainable food production at the very heart of what we do.
Having supported YEN from its inception, we are now delighted to be one of the sponsors of YEN Zero. We believe there is a need to address how agriculture can play a positive part in climate change, by coming together as an industry to find solid, practical and achievable solutions.