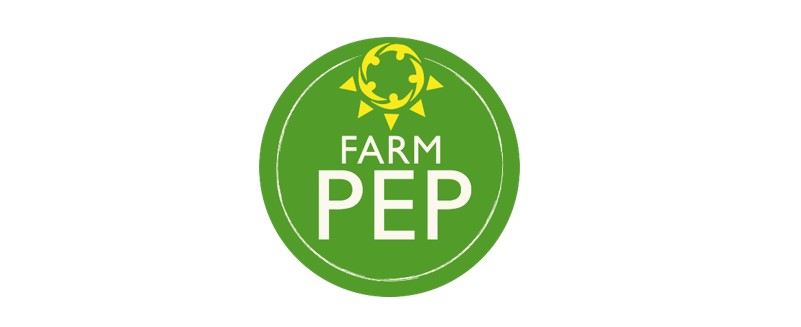 Covid19 has necessitated a rapid shift to digital communications by all individuals and organisations. Platforms that were already being used regularly by some (eg Teams, Zoom) have now become essential to many, and new solutions and technologies continue to emerge, along with the collective know-how. However, these have not been able to fill the hole in the communication, conversation, networking and engagement space left by the absence of face-to-face shows, meetings and events in agriculture.
With support from Innovate UK under Covid19 response funding, ADAS and University of Gloucester's Countryside & Community Research Institute (CCRI) are leading a rapid appraisal of the impact of Covid19 on knowledge exchange in agriculture. With project partners Agri-techE, Innovative Farmers, The Farming Forum and Open Coop we seek to engage across the industry to co-design a new digital solution we call Farm-PEP (Performance Enhancement Platform).
Farm-PEP will connect projects and people, integrating tools and initiatives and providing an online community space for knowledge sharing. It will be open to all to share & discuss activities, ideas and findings, to develop collaborations and co-ordinate testing on-farm, and to distil robust messages. We aim for Farm-PEP not to just be about providing information, but a step-change in digital delivery that enables the collective building of capacity and knowledge.
The Farm-PEP project began in January 2021 and will run to February 2022. We will be organising workshops, surveys and interviews in spring 2021, producing a report on CV19 impacts by early summer 2021 and developing the website through 2021.
If you would like to get involved I co-creating Farm-PEP, or would like to be kept informed of progress, please contact Daniel.Kindred@adas.co.uk.
Please take part in our Knowledge Exchange survey here
Register for our first online Workshop on 29 March here
Project partners