Director Crop Physiology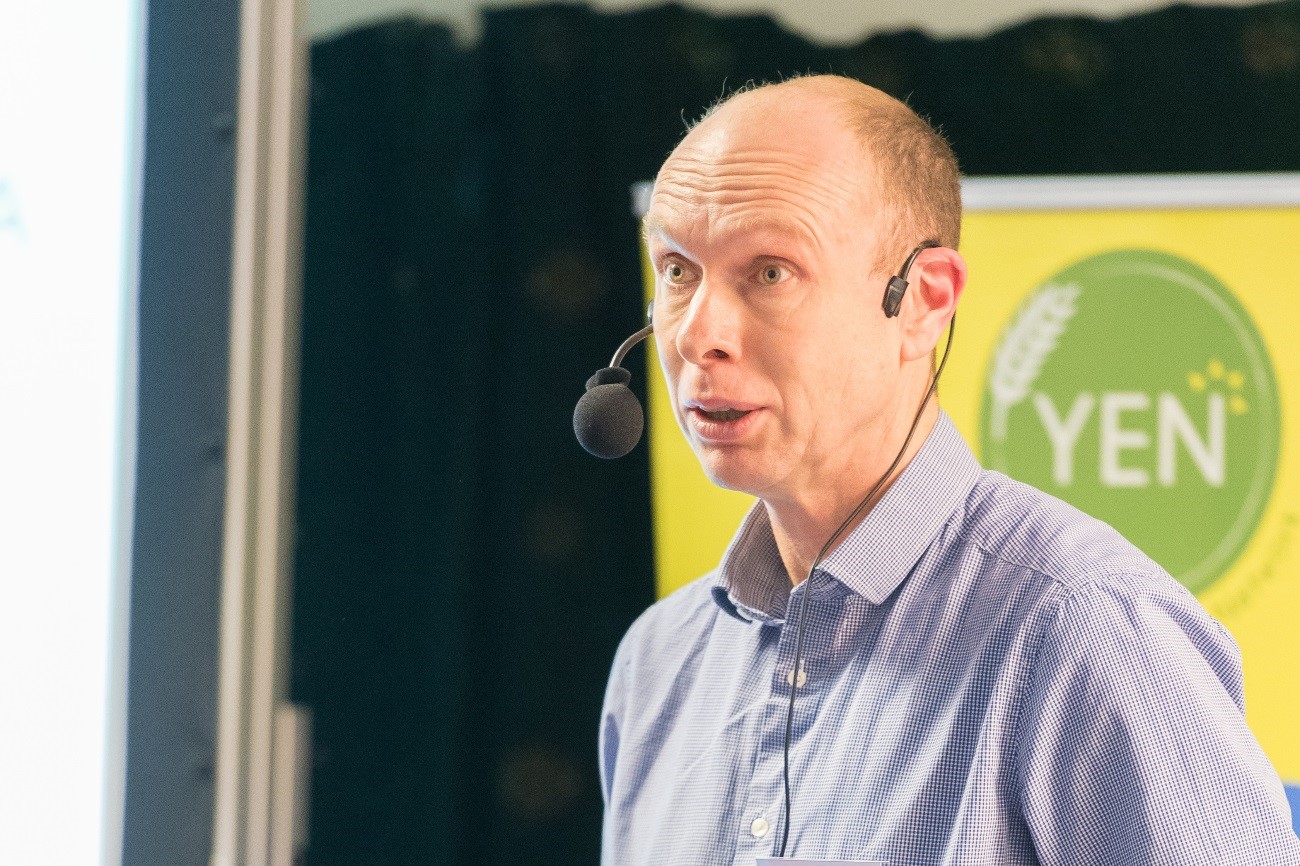 Pete is a Crop Physiologist who has worked at ADAS for 15 years and leads the ADAS Crop Physiology team. Prior to this, he worked as a post-doctoral researcher in crop science at Nottingham University.
The main aim of his work is to improve performance and reduce pollution of cropping systems through an understanding of crop physiology, plant breeding and agronomy. His goal is to produce sound practical advice for the farming industry which is based on rigorous and high-quality research (he has authored >40 peer-reviewed research papers).