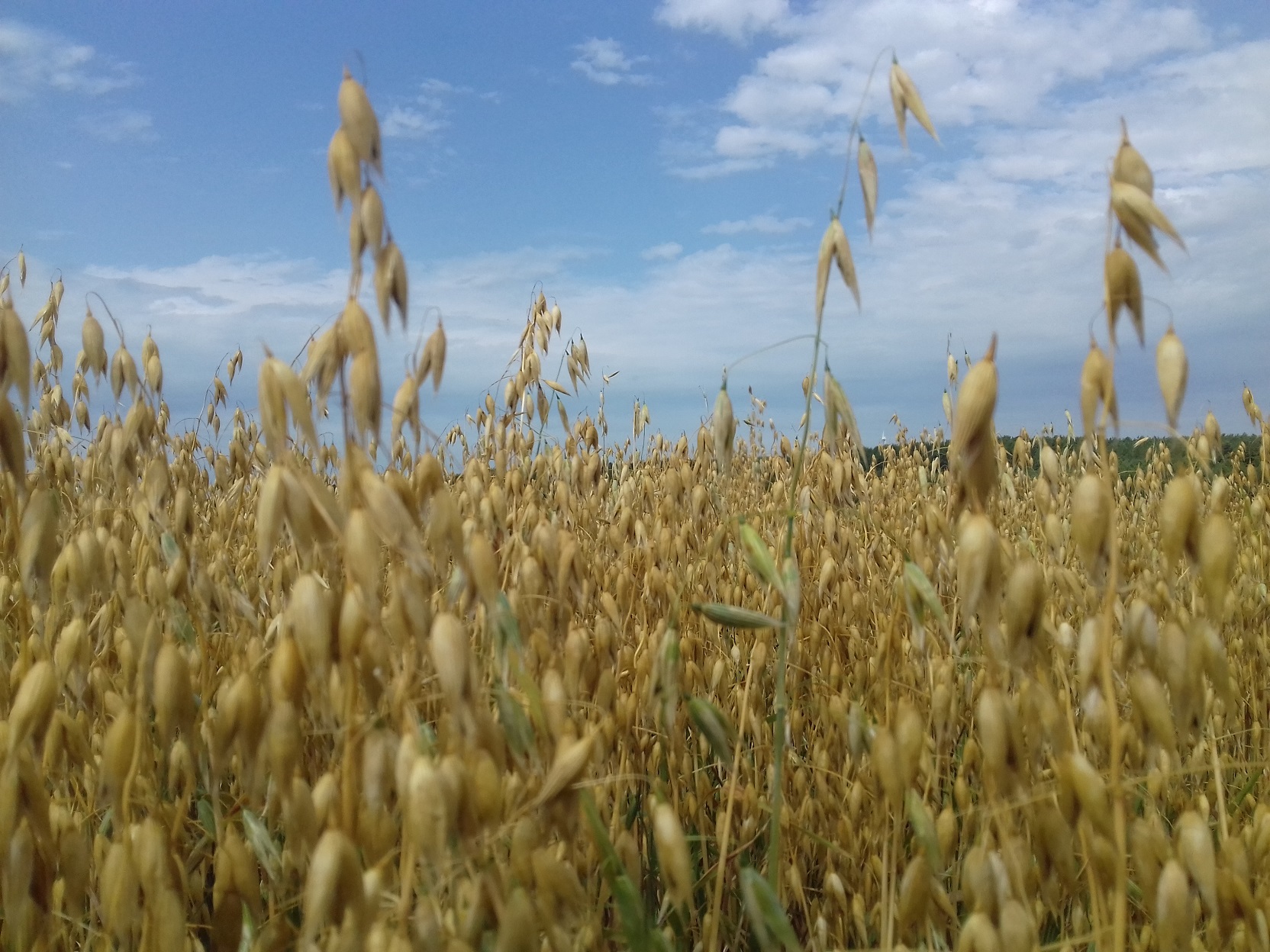 There will be a new category in the Cereals YEN competition in 2021 – Oats YEN. Oats crops entered into the competition will now be compared to other oats crops, rather than all of the Cereal YEN entrants, with new Oats Yield Potential models utilising Oat-specific benchmarks. It will be open to both winter and spring oats crops and will have Oats-specific awards.
Although Oats crops can already be entered into Cereal YEN, very few are. As Oats growing becomes more popular, better understanding of the factors that could help improve Oats production is much needed. The data analysis and benchmarking opportunities fuelled by an Oats YEN can do this.
If you would like to enter Oats YEN, please click here.
If you would like further details of the competition, please contact Sarah Clarke (sarah.clarke@adas.co.uk)