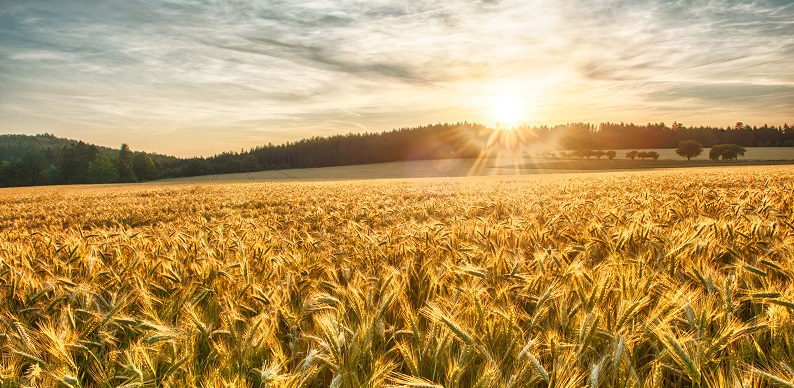 Sarah Kendall, Crop Physiologist at ADAS joined an International Barley Hub (International Barley Hub) seminar earlier this week to discuss Barley yield enhancement. The seminar was chaired by Ian Bingham, who has been involved in the Cereal YEN through in-kind sponsorship by SRUC. Sarah's talk focussed on describing data from 50 spring barley crops which have been entered into the Cereal YEN in 2019 and 2020.
Although it is early days with the analysis, due to the relatively small size of the dataset, Sarah talked through possible yield limitations of some case studies. These included Alex Wilcox's winning crop in 2019 of Laureate which was sponsored by Hutchinsons and yielded 10.7t/ha along with David Bell's winning crop of LG Diablo, which was sponsored by Limagrain/Nickerson and yielded 11.3t/ha in 2020. The physiological make-up of these two crops was quite distinct, and breaking down yield to yield components helped to determine potential limitations.
Register to join for 2021
There is still time to enter spring barley crops into the YEN this season (Cereal YEN | The Yield Enhancement Network (adas.co.uk)). Entrants receive a specific spring barley report, containing relevant benchmarks and data for more than 100 different metrics. As the number of crops enters increases this will allow further analysis of the dataset to be performed, and conclusions to be drawn around how high yields are achieved in spring barley.
Watch the recording
For those who are interested, you can watch the recording of the seminar here: International Barley Hub seminar: The Barley Yield Enhancement Network (YEN) - YouTube